About Us
OUR STORY

Masthome® is a brand of home cleaning and kitchen supplies. Masthome has been in the kitchen and cleaning category for 10 years. It was established in 2010. Because of the love of food, family, and cooking, it shifted from offline manufacturing to online retailing and created the "Masthome" brand. Committed to creating a warmer kitchen life, we are confident that Masthome products can strive to be the most reliable partner in everyone's kitchen.

The secret of any successful person is getting a good night's sleep, a clean environment, and good food to eat. If you are looking to buy cleaning and kitchen supplies, but are not sure where to go, you have come to the right place. Masthome is a highly recommend place to buy kitchen supplies.
OUR MISSION
Cleanliness is our motto: 
Kitchen supplies are something that you do not want to compromise cleanliness on. The slightest of dirt on one's plates can cause food poisoning, and in some cases, it can lead to some sort of allergy or condition. All the products we test are thoroughly cleaned, so you have one less thing to worry about when you are taking care of your health. 
If you think that you can't find cleaning products for your kitchen supplies, fret not. We also provide the highest quality and most effective cleaning supplies so you can easily scrub away the dirt and other particles from your utensils.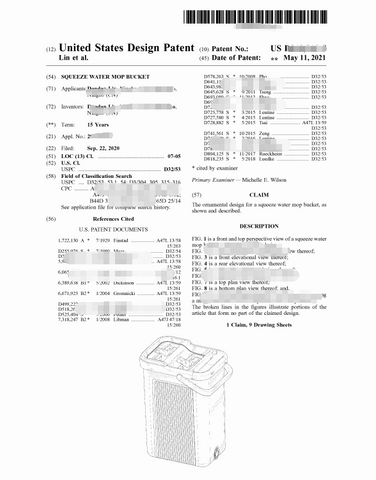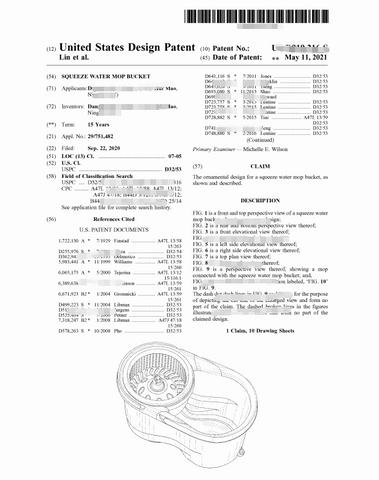 THE MOST RELIABLE CHOICE
Following are some of the reasons which make us your first option.
Quality over quantity:
Kitchen supplies are not something that you should save money on. This is because these supplies are used extensively throughout the day for years to come. One of the biggest reasons for getting quality kitchen products that do not compromise price is that they provide a minimalistic experience. You absolutely would not want to have a completely cluttered kitchen with half-broken goods every few weeks or months, would you?
For cleaning supplies too, quality matter over quantity. You do not want to invest in cleaning supplies that do not work or lather too much. We at "www.masthomego.com" only sell quality cleaning and kitchen supplies so you can have an easy house life.
Minimalist design for the kitchen:
All our kitchen utensils come in unique minimalist designs so that they can easily blend in with your Kitchen's design. If you are a person that loves interior design and wouldn't want to waste good money on a product that does not go along with your kitchen, you will find our products to be the perfect match for you. Not only are our kitchen supplies following minimalist designs, but our cleaning supplies like mops and brooms also follow a simple and clean design. 
THE DIFFERENCE
Some of our unique features make us different from the rest of the competitors.
Our products have quality materials.
The products we provide last for a long time.
We provide what we advertise and promise.
We have a wide range of styles and colors according to your kitchen.
We prioritize customer satisfaction with our good customer support services.